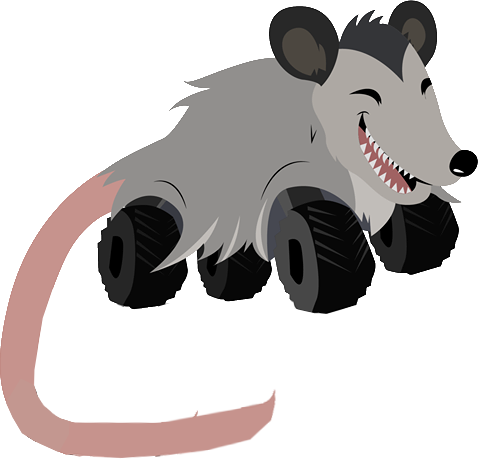 If you are a DIYer or looking to have us do the work, or a combination of both, and want to reserve a spot here at the Awesome Possum Ranch, fill out the reservation request form below. Add the approximate dates you'd like to be here and details of your build to see if we can get you into a spot! Space is limited, though we do our best to accommodate everyone we can.
Primitive Lots, No Power or Water: $70 wk
Premium Lots, Power, Water Access:
$20 daily – $140 weekly

Free Loan a Tool program, $60hr shop fee, $30hr helping hands fee (depending on resource)

FIRST COME FIRST SERVE – SPACE IS LIMITED
(Submit form to check availability for your dates)
Select Dates:
IMPORTANT: By submitting this form, you agree that you have fully read and understand the Community Guidelines and Terms as listed on the two linked agreements below.
REQUIRED READING AND AGREEING PRIOR TO ENTERING OUR FACILITIES
RV / TENT SPACE AGREEMENT
DIY TERMS AND AGREEMENT
DISCLAIMERS. 1. All persons onsite are subject to a background check. Any convictions that may cause concern for the safety of other persons onsite will be cause for denial of services and access to property. 2. Firearms must be stored securely and any person in possession of a firearm must disclose their possession upon registration. Those in possession of firearms must be legally permitted to be in possession of firearms. 3. Four legged companions are welcome to roam freely provided vaccinations are current and documentation is provided, no aggressive behaviors or antisocial behaviors are demonstrated and owner assumes responsibility for the animal. If your fur baby(ies) does not meet these criteria, you will be required to keep them separated and prevent their interaction with other guests and animals. 4. Awesome Possum is a family friendly place and children roam freely. You children are welcome to join in on the fun, but it is the responsibility of the parent/caregiver to see to the child's needs, including preventing access to prohibited foods and activities. 5. Due to the undeveloped nature of the property and activities, special accommodations may not be available. 6. Littering, dumping of garbage, failure to maintain an clean and tidy site, dumping of excrement on the ground, vandalism or any action that compromises the grounds, facilities or other persons will result in immediate removal from the premises without refund. 7. We reserve the right to refuse service to anyone, at any time, for any reason.